SEO for Social Media Properties
Just like websites, social properties need a solid SEO foundation to help your social content be found and drive brand engagement.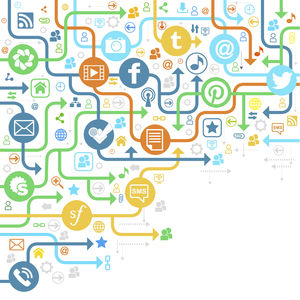 Linkedin, FaceBook, YouTube, Google+, Twitter, Instagram, and Pinterest each have different opportunities for strengthening the SEO infrastructure, like:
Keyworded custom URLs
Interlinking among various parts of your social media properties and main website
Keyworded and compelling headers, sub-headers, bios, and other fields
Keywording around images and videos
Much more
The hard constant work of producing social content is elevated by a sound SEO foundation. And if you don't have time to produce lots of content, this foundation works while you do better things, like earning cash or looking for your slippers.
Costs typically range from $450 to $900, depending on how many properties you have and their condition.
Contact us now, and we'll review your social properties and email you a firm quote.
Contact us about SEO for Social Properties
All Services: