How DISC Works with You
DISC does everything possible to live up to our motto that "DISC Specializes in Trust."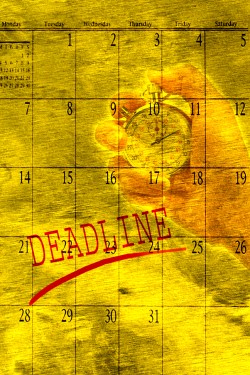 We will do whatever works for you, from an hour answering a few key questions to monthly retainers that allow us to deal with all your search marketing priorities during a year or more.
We are happy to work with your in-house people or other vendors. Our 19 years experience makes this efficient and friendly.
Our proposals and contracts make clear exactly what you will get. We give weekly progress reports. Our project management system offers you an export of hours done and percent remaining any time you want.
If working on monthly retainer, we first prioritize by ROI, and we quickly adapt to any changing circumstances.
We pass to your team any and all intellectual capital that fits your team's skills and time.
We never lock you into proprietary systems. We document all we do, so that any professional can take the baton without slowing the race.
We rarely make mistakes, but if we do, we admit it–even if you wouldn't discover it on your own–and we compensate you for our error.
If we feel that you won't earn high ROI quickly, we will dissuade you from doing a job. At DISC, we do win-win or nothing at all.
We offer a free initial consultation that includes both targeted fixes and executive guidance you can use immediately with or without us. This gives you a chance to see how we work before you commit more, and you resolve a few urgent issues. This also compensates you for your initial talk time, so you really have nothing to lose: Contact DISC Now –>.