"Wisdom in Web Marketing" summarizes DISC. Modesty aside, we are masters — dedicated to your ROI. DISC's Full Partners, seasoned over two decades, educate extraordinary employees.
Rob Laporte
CEO | R&D Manager
BA, MA, ABD, UMass Amherst
With DISC since 1995 (Founder)
Rob's background in advertising and market research before the web, his Ph.D. work, and his constant research and practice of search marketing and CRO since 1997, enable prioritizing your digital marketing investments. Rob's core R&D focuses on major and enduring SEO and ROI Planning trends and tactics. Though not exactly a salesman, he clearly communicates your most cost-effective options in plans, proposals, and ROI reports. He is relentlessly driven by the goal of predicting and tracking ROI.

His non-work interests include integrating the kicks of Korean TaeKwonDo into Filipino Modern Arnis, civic volunteer work related to public safety, and all things intellectual, from quantum cosmology to Shakespeare.
Specialties include:
Technical and CMS SEO
"Entity" & Keyword Research
SEO Writing
Usability & CRO Critiques
Comprehensive Web Marketing Plans
ROI Projections
Training & Speaking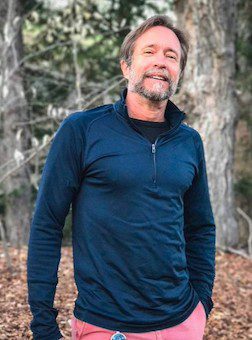 Dale Webb
Digital Marketing Director
BA UMass Amherst, Certificate in Web Technology from the Worcester Polytechnic Institute (wpi.edu), Google Adwords Certified Professional
With DISC since 2004
Dale has managed PPC and CRO since 2004. He has learned what works best to maximize your profit. His front-end web programming skills enable management of your PPC landing pages. Outside of work at DISC's Brooklyn NY office, he is an avid runner and patron of the arts.
Specialties include:
Pay-Per-Click (PPC) Advertising
Conversion Rate Optimization (CRO)
Using Objectives and Key Results (OKRs) to tune your ROI reporting platforms.
Ramzi Nakhleh
Digital Marketing Specialist
BA Hampshire College
With DISC since 2022
Since 2015 Ramzi excelled in free-lance digital marketing and website development. His years managing both internal and marketing processes of a successful artist's 15-year ecommerce site enable him to connect digital marketing to what really matters.
Outside of work, he enjoys art in many forms including digital illustration and sculpture.
Specialties include:
Local SEO
Using SEMrush for competitive advantage

Entity & Keyword Research

Key parts of non-local SEO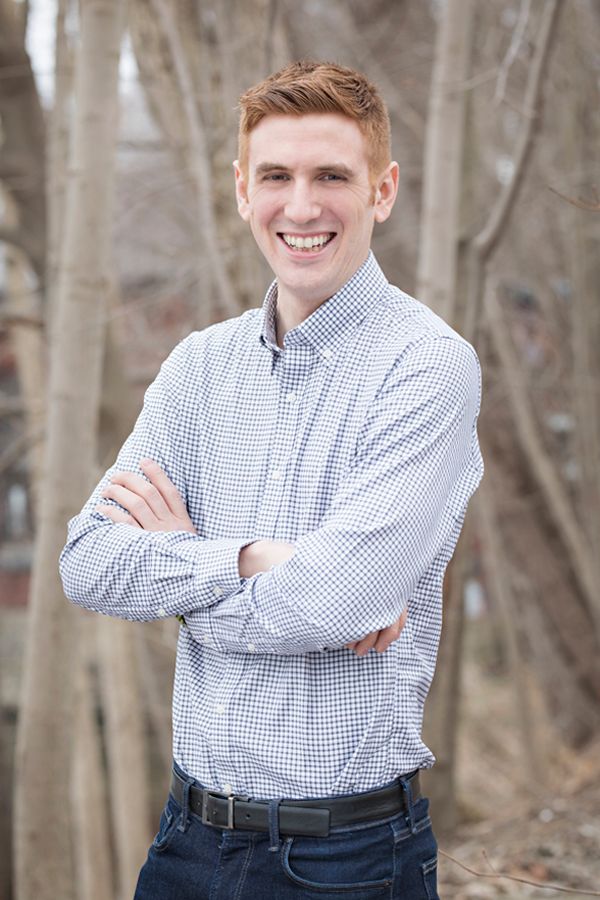 Kelli Kydd
Operations Manager
BA Mount Holyoke College
CEO Rob Laporte has known Kelli for many years, admiring the grace with which her superb mind accomplishes big complicated tasks and also quickly settles life's myriad admin matters — with joy and humor. After she streamlines DISC's operations, she'll learn and perform some of DISC's key services for clients. Her aptitudes are reflected in her 2020 BA in Mathematics from top-ranked Mount Holyoke College, where she was awarded the highly selective Frances Perkins Scholarship, a distinction for women with diverse backgrounds.
Outside of DISC, she enjoys spending time with family and friends, attending live music and theater performances, and living spontaneously!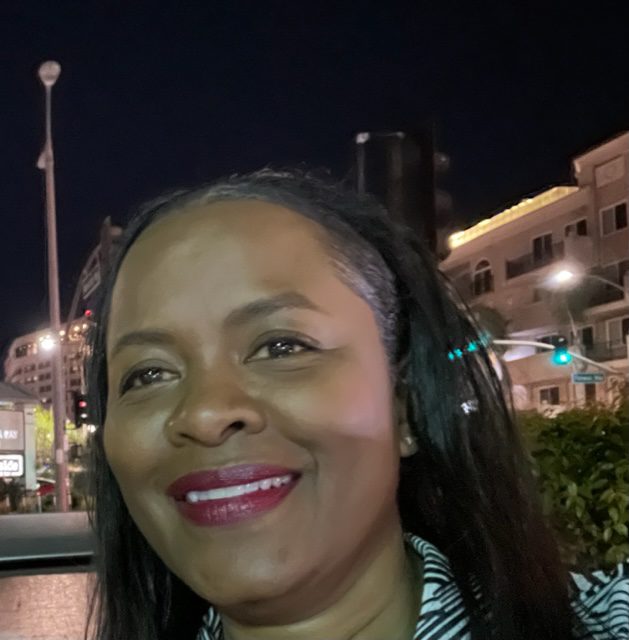 Jack Fox
SEO Specialist
BA UMass Amherst, Summa Cum Laude, Fulbright Scholar, fluent in Spanish and Mandarin Chinese
With DISC since 2017
Jack's exceptional talents led to his engagements in an even hotter field than search marketing, which enriches his current SEO work. His contributions in management style and client deliverables help to enact DISC's "CI"–Constant Improvement. His successes in travel blogging, ecommerce, and organic social media situate his SEO work within meaningful human connections.

When Jack is not traveling the world, he and Rob train together at the J.R. Roy Martial Arts Studio, where he earned two black belts.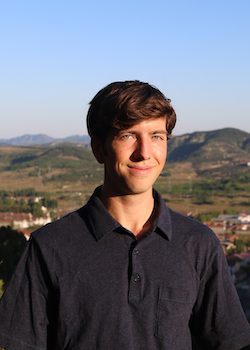 Kevin Hulse
Software Engineer & IT Manager
Founding Director at Nubbernaut Studios
BS Computer Science, UMass Amherst
A DISC Associate since 2018
As both an employee of DISC and Director of his software engineering firm with whom DISC partners, Kevin ensures the speed, security, SEO tech, updates, and functioning of our clients' websites. He and his team at Nubbernaut also help integrate clients' ROI Planning systems, and they manage DISC's IT infrastructure. His team is available independently from DISC for jobs not directly related to DISC's digital marketing services. We especially recommend them for network and website security and backup audits and implementation.
Specialties include:
Top website & server platforms, like WPMUDEV, WordPress, and SquareSpace
C#, C++
Javascript
Node.js
PHP
Unity
Game Design