DISC's Key People
For your search marketing and conversion rate optimization, DISC's people consistently deliver the results of extraordinary aptitudes and unsurpassed experience. The two managing partners, Rob Laporte and Dale Webb, have performed 20 and 16 years respectively at DISC, bringing wisdom to the selection and execution of your best web marketing options.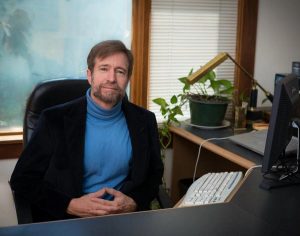 Rob Laporte
Founder & Managing Partner
BA, MA, ABD, UMass Amherst
With DISC since 1995 (Founder)
Rob's background in advertising and market research before the web, his Ph.D. training, and his constant research and practice of search marketing since 1997, mean that wisdom and excellence attend all he does for clients.
In addition to broad knowledge in web marketing, his specialties include:
Technical and CMS SEO
Keyword Research
SEO Writing
Usability Critiques
Comprehensive Web Marketing Plans
ROI Projections
Training & Speaking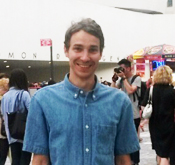 Dale Webb
Managing Partner
BA UMass Amherst, Certificate in Web Technology from the Worcester Polytechnic Institute (wpi.edu), Google Adwords Certified Professional
With DISC since 2001
Dale has managed PPC and CRO almost since the inception of PPC some 14 years ago. His many years of seeing what works best to maximize client profits will ensure high ROI. His front-end web programming skills enable him to manage PPC landing pages as well. His specialties include:
Pay-Per-Click (PPC) Advertising
Conversion Rate Optimization (CRO)
Google Analytics Tuning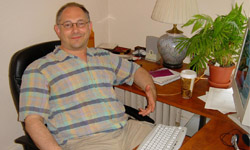 Mark Baven
SEO & Usability Specialist
BA Amherst College
A DISC Associate since 1998
Published business author and music aficionado, Mark is a consummate wordsmith. He cheers the office with his rapier wit, and keeps us dreadfully informed of global politics. Darn good at writing, the huge Cognizant corporation bought a lot of his writing time, but Mark is always eager to apply his talents for DISC's clients. His specialties include:
Copywriting
SEO Writing
Usability Critiques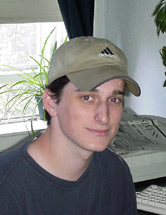 Josh Silver
Network Administrator and Web Programmer
With DISC since 1998
Josh is the web specialist for the library at Umass Amherst, while moonlighting for DISC. My God, he's been doing so for more than half his life! He helps manage DISC's technical plumbing. His specialties include:
Website Front-end Programming
Video and Audio for the Web.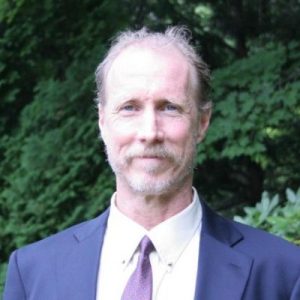 Lowell Laporte
Accountant & Bookkeeper
Joined DISC January 1, 2017
CEO Rob Laporte's brother, Lowell owns Laporte Bookkeeping. He has a degree in finance from the University of Connecticut, followed by 35 years of bookkeeping experience with all kinds and sizes of businesses. He replaced Heidi Chereski, who was employed by DISC since 2001.